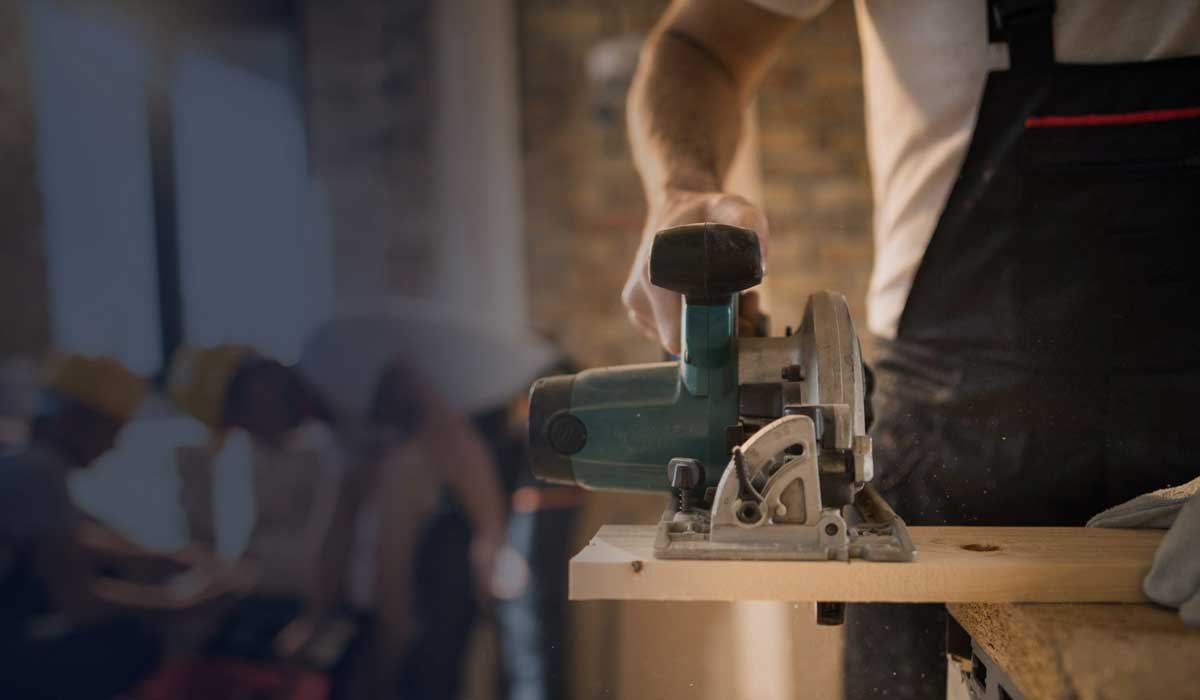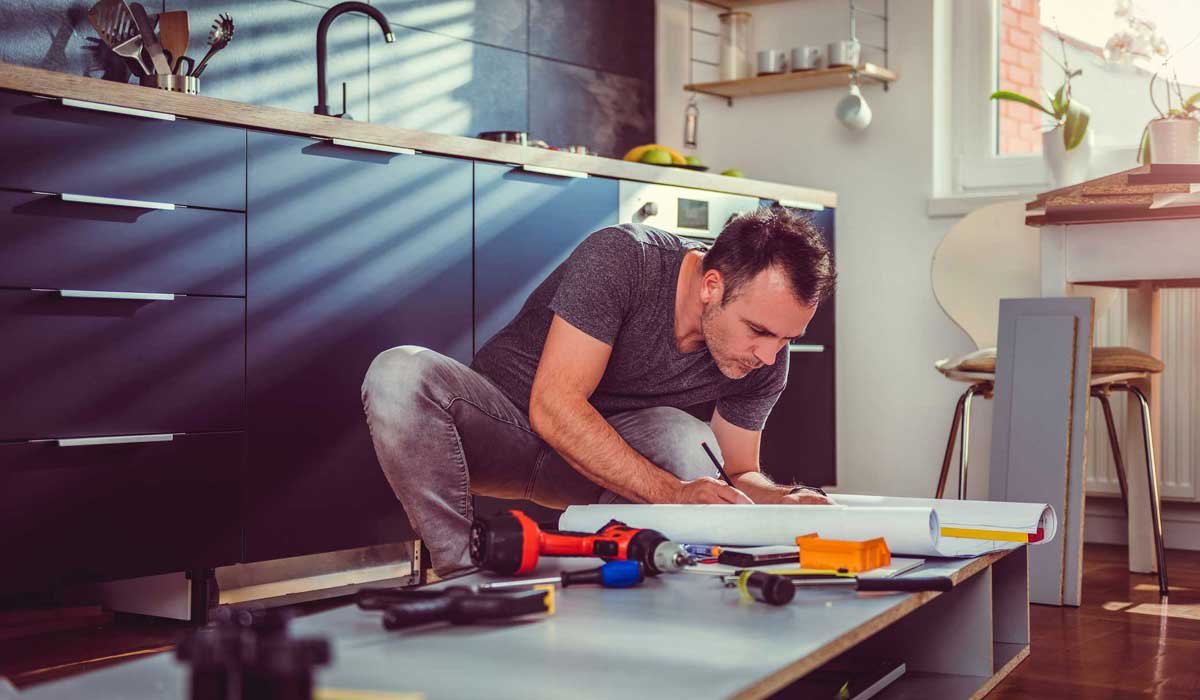 handybn3
Handyman Services & Home Maintenance near Mountain View California!
A1 Handyman Of Mountain View has been providing quality exterior property maintenance since Several years. We have the skills and experience to get any job done quickly and efficiently. When it comes to maintenance, we do it all!
handybn2

We offer the best handyman experience, timeliness and quality services. Big job small job we do it all.
We specialize in all types of renovation for your residential or commercial needs. Such as: Pressure washing, New caulking system, New drywall system installation and repair, Fence repairs, Handyman services, New door system installation and repairs, Crown molding installation, Exterior & interior painting system, Construction-Marble & Granite,
handybn1
Just so you have an idea, here are the home improvement & construction projects. we can gladly help you with!
We serve residential and commercial clients in the entire city of Miami and surrounding cities in Mountain View California. We have proudly served hundreds of clients for many and look forward to serving you as well.
Isn't it stressful having to call different people to do different things throughout the house? Wouldn't it be wonderful if one company could do everything? You have found the right place! Why wait days or weeks to do a repair if it can be done in 1 day? Drywall repairs, door replacements, plumbing leaks, electrical work, painting, flooring, bathroom renovations, you name it, we can do it for you in no time! We have all the professionals needed to complete any task you can possibly give us. Here at A1 Handyman of Mountain Viewbe assured you will receive guaranteed friendliness and that we'll always work with you to find the best solution for your problem, always! GIVE US A CALL and let us handle your residential and commercial maintenance/repair services.
Fence Installation
Do you need help with minor or complicated repairs around your home? Our team will help you fix any problems by providing top-quality services. At A1 Handyman Of Mountain View, we have everything you need, from painting and carpentry to remodeling. Fence Installation Mountain View California Teaches the Right Fence for You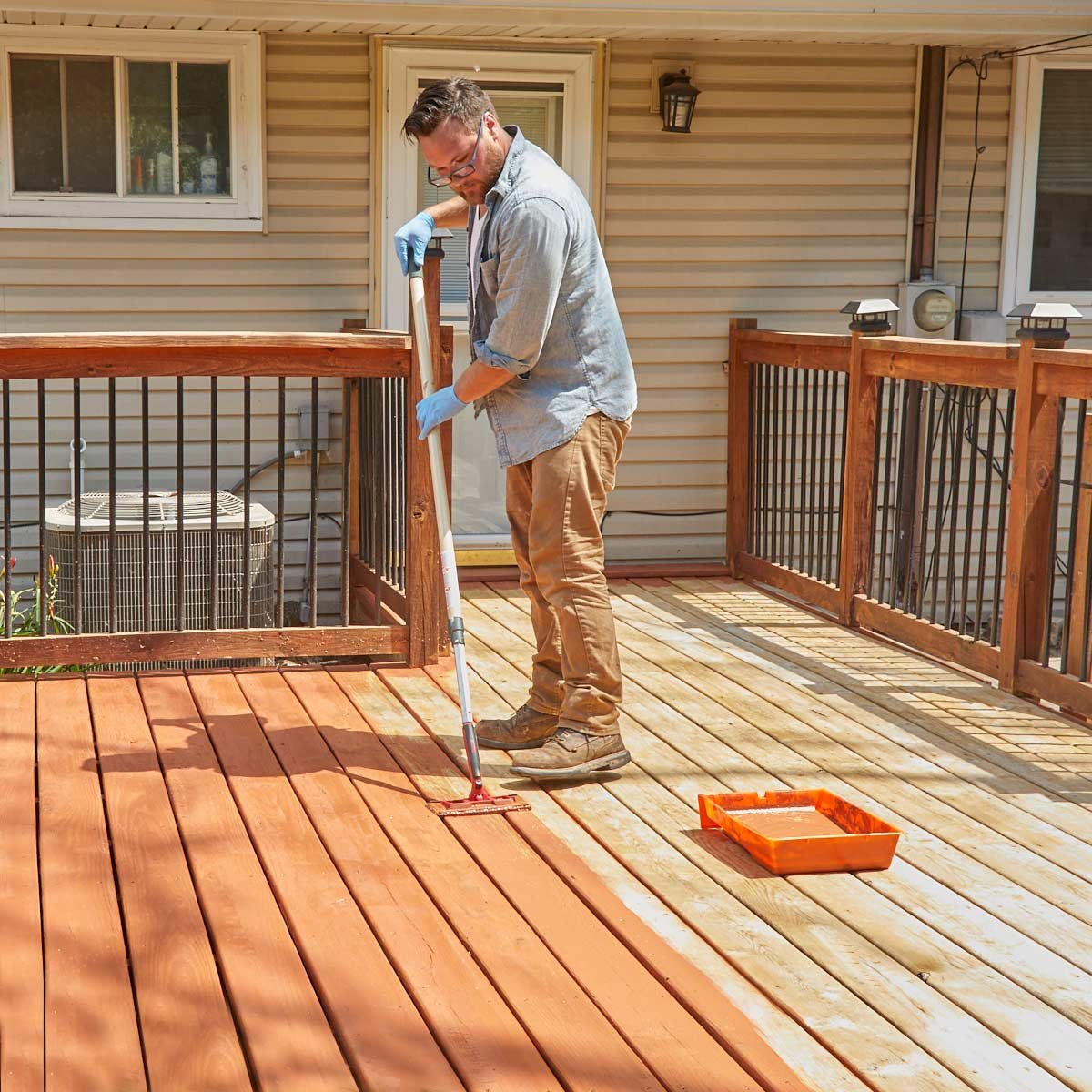 Deck Refinishing
We'll never recommend any service without performing a thorough inspection first. If your deck needs significant repairs (or needs to be rebuilt entirely), we'll let you know. Our inspection is designed to ensure your deck is structurally sound and that our deck refinishing services are a good investment. We do not want you to refinish a deck that is in disarray!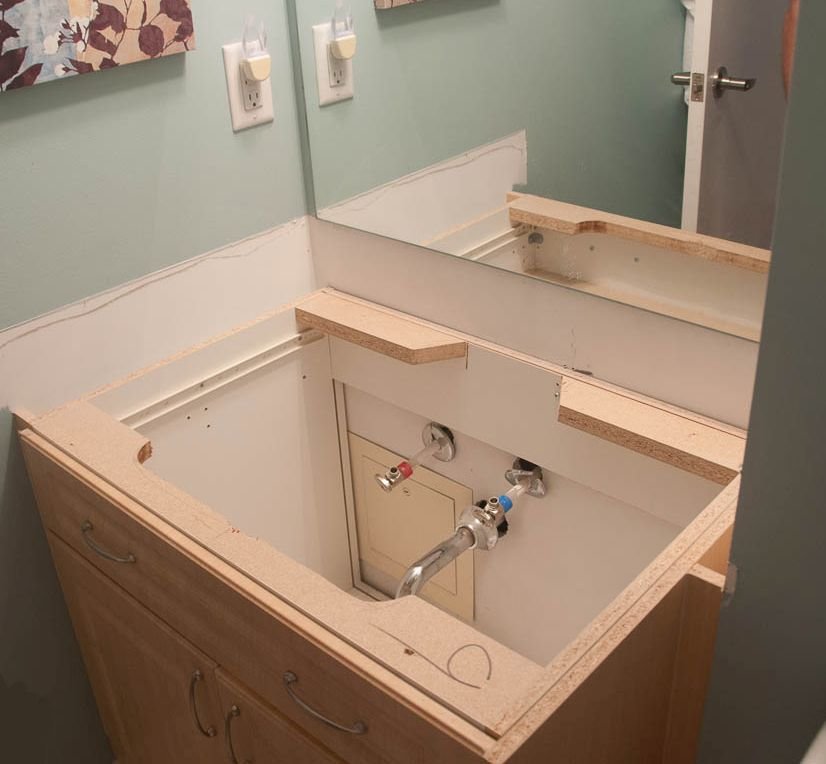 Bathroom Vanity Installation
Do you need help with minor or complicated repairs around your home? Our team will help you fix any problems by providing top-quality services. At A1 Handyman Of Mountain View, we have everything you need, from painting and carpentry to remodeling.
Handyman Services
Count On Us Whenever You Need a Handyman! Looking to take a few things off your "Honey-Do" list? Tired of asking friends and neighbors for help with those around-the-house chores? Don't have the skills or tools you need to tackle DIY household maintenance and repair projects? We've got you covered. Our local handyman services are a great investment, saving you the time and hassle of dealing with home repair and maintenance projects yourself.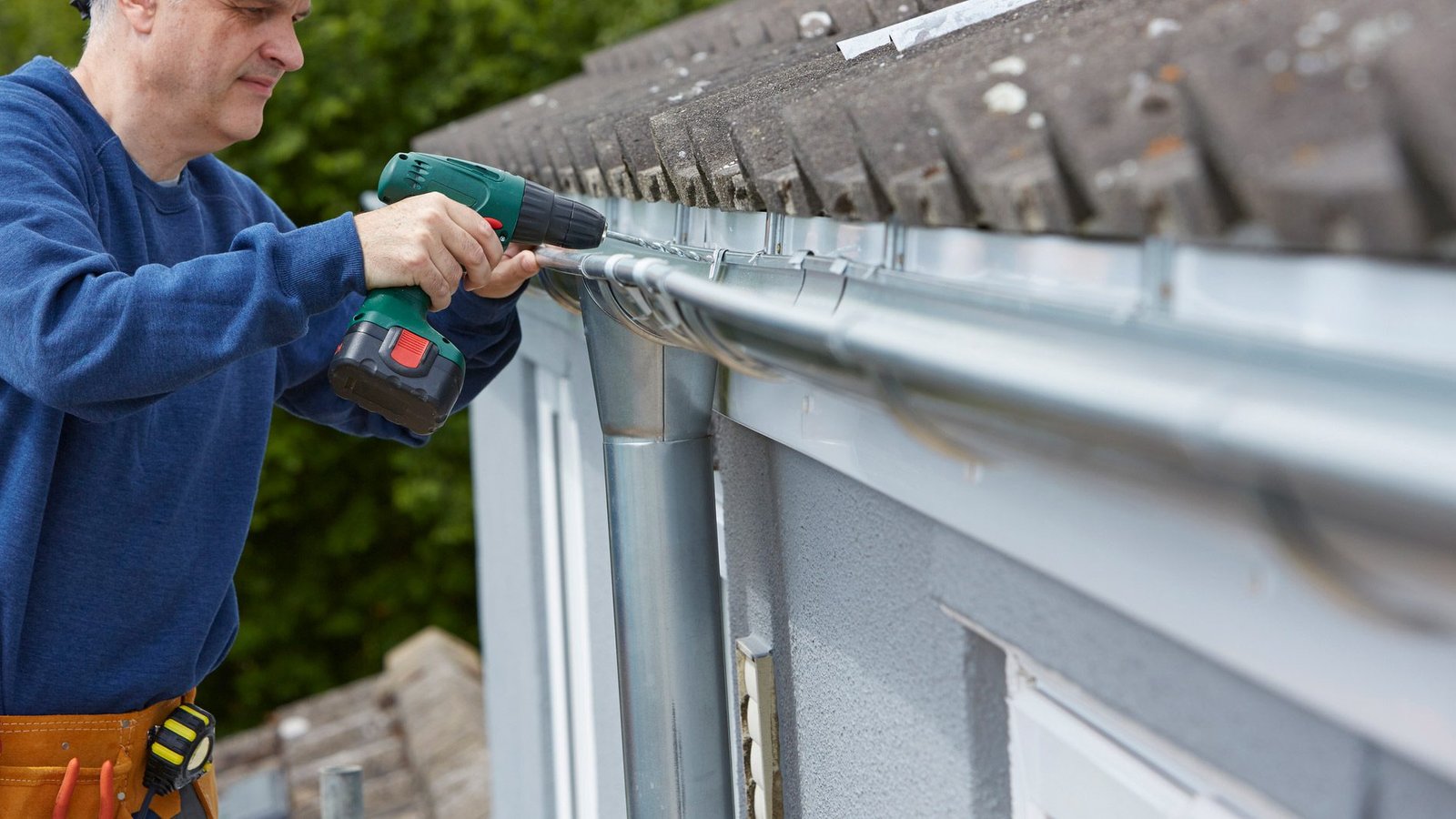 Gutter Repair
When it comes to your home, water is the enemy. And almost nothing causes frustrating and expensive damage like clogged or leaky gutters. If you're worried about the state of your gutters, contact our experts today. We'll come out, take a look, and let you know your options for fixing your gutters. If you can't remember the last time anybody inspected the gutters on your Portland home, we're here to help. We offer a variety of gutter repair services designed to meet your needs, including both emergency repairs and ongoing maintenance packages.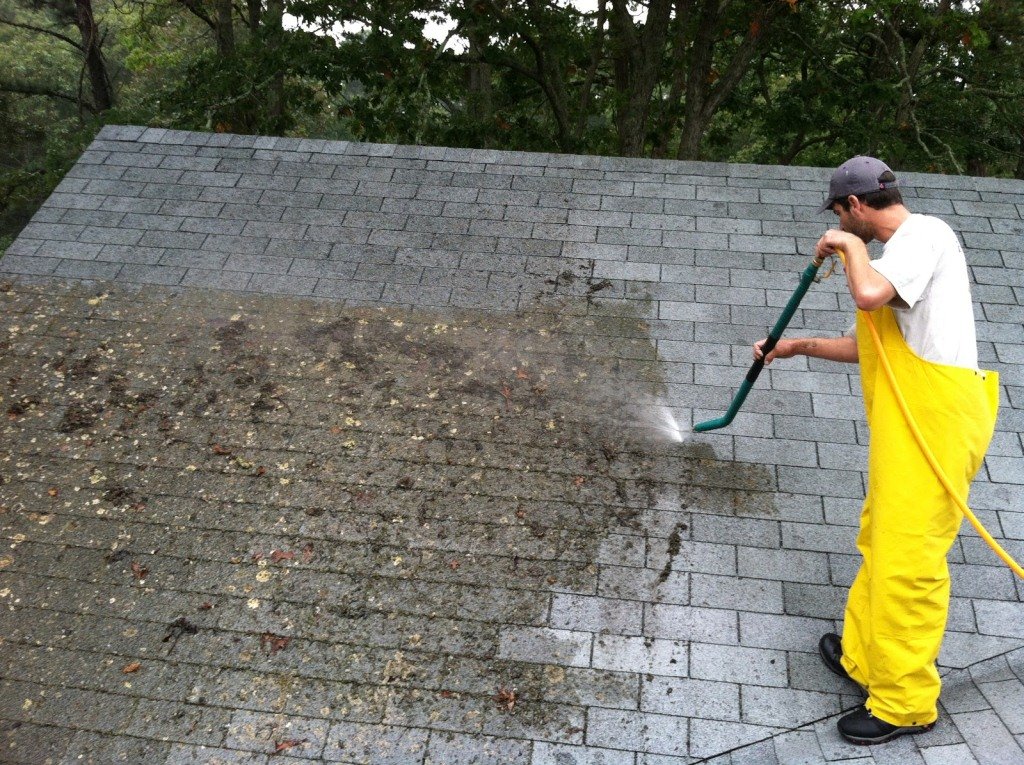 Roof Moss Removal
Stop moss in its tracks and keep it from coming back. Moss is more than just a cosmetic problem. If not treated, moss can lead to roof leaks and pest infestations, as well as damage to shingles and other roof problems. Other roof moss removal services may eliminate visible signs of moss. At A1 Handyman Of Mountain View, our moss removal treatments get to the root of the problem. Our treatments kill moss and stop it from growing back.
Book your appointment online
Book your appointment any time, day or night, with the Ace Handyman Services Online Appointment System. Simply tell us about your job, choose from available date and time slots, and submit. We'll contact you to confirm after your selection. It's that easy. Book your job today!
Repair Your Home With A1 Handyman of Mountain View
​​Welcome to A1 Handyman of Mountain View, your trusted local handyman for home repair and improvement. It is easy and fast to call a professional handyman. That is why numerous residents in California and surrounding areas are utilizing our handyman services to assist them with their developing home repair project. We have staff who pick up the phone 24/7 to answer all your inquiries and may offer you quick planning and evaluating data. In case of emergency, we also have staff who are available to help you anytime. We give a one-year guarantee on our work and provide you an expert in all major and minor home repairs, such as deck maintenance, drywall repair, and door replacement.